When the sun comes out, what can beat its shine? If you follow a few simple tips, it can be your gorgeous and fluffy hair in the most trending shades ever! Colours that can lift up the way people see you in the upcoming summers are:
1.
Rose Gold
Rose Gold, the king of royal metallic colours, is all set to put fire in salons this summer. Despite being bright and a non-conventional hair-colour, it manages to look natural and subtle when coupled with a shadow base. Popular among celebs, this beautiful blend of pink, red and golden is the most eye-catching popular hair colour idea you'll see this summer.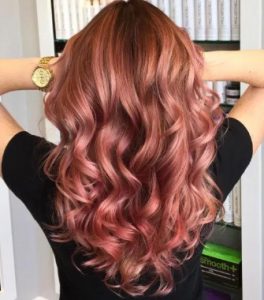 2.

Golden Bronze
Golden Bronze is the underrated honey-brown shade that you must not miss if you seek to include brightness in your strands that looks elegant and chic. Not only does golden bronze bring a unique highlight to your powerful personality, but also to your friend circle and colleagues. This colour is also a trend in the latest hair colour for men.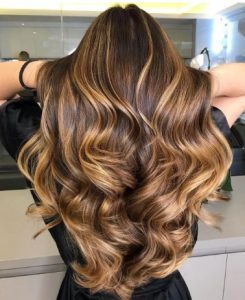 3.

Ash Gold
Although ultra-platinum and lighter shades of blonde are beautiful, they can be unrealistic and damaging if attempted on the wrong type of hair. Deviating from the common blonde, Ash Gold gives a shiny and elite texture without making your hair look too gaudy or common, and is surely going to make itself some space in trending hair colours in 2022.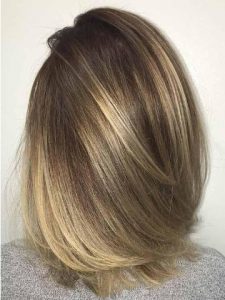 4.

Beachy Blonde
Blonde, the all time-classic in this variant is supremely vibrant with tons of dimension, movement and texture. Don't forget to add a mix of highlights or lowlights that will get you to a sunkissed blonde and give you a tangy look without diving into the commonly seen looks.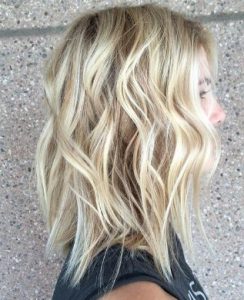 5.

Chocolate Brown
Add a touch of warmth to your evergreen classic chocolate brown shade and win the brunette look this year. It appears as if your hair just had a natural lift from the sunlight, and it'll complement beautifully with all the bright summer clothes in your wardrobe.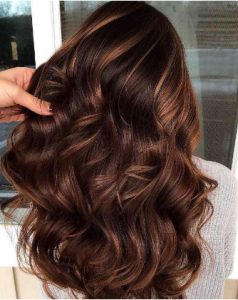 6.

Neon Tints
This summer's trending highlights cannot simply miss neon reds, oranges, yellows, and greens. They are going to be mega-popular once the temperature starts rising. The trend found its genesis on the Grammys red carpet but is surely going to hit the streets soon.
7.

Warm Auburn
Besides copper, deep reds and auburns are gaining popularity in Summer 2022. After Kendall Jenner, Phoebe Dynevor and Ashley Benson, sported copper in their locks, auburn is sure to follow. If you own a stubble, you should definitely try this trending hair colour for men this season.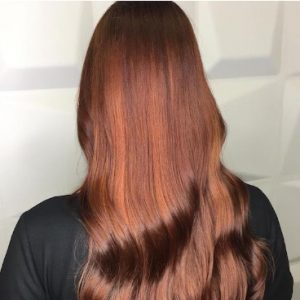 8.

Strawberry Ginger
Red being a mushroomed colour now, extensions like strawberry blonde and apricot ginger will see a gain in popularity soon. In addition, peach plus ginger is also a combination that is common along with pink-ish reds in the upcoming summers. They are going to be a set of popular hair colour ideas soon.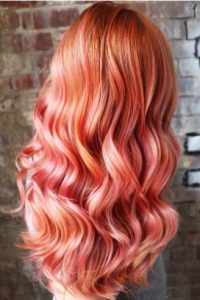 9.

Two-Toned Colours
This summer season, two-toned colours on your hair are going to rule the floor as Hailey Beiber and Megan Thee Stallion experimented with giving a full-blown dual character to their hair only by its colour.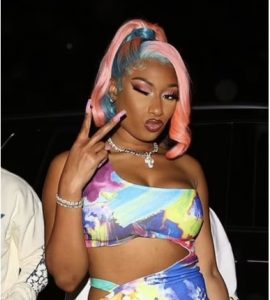 10.

Peanut Butter Crunch
Sparks are surely going to fly when rich peanut butter hues will meet dark brown this season. It is important to note that hydration is must when it comes to serving looks with these monochromatic shades of a shine like peanut butter and shade like dark brown.