Protecting your skin and hair in summer!
1.
Replenish your nutrition:
Include juicy and watery fruits like watermelon, grapes, and pomegranate, fresh salad cucumber, and tomato. etc in your diet. They help to maintain your body and water volume. Don't forget to consume 3 to 5 litres of water every day too.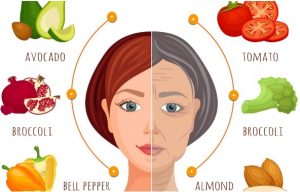 2.
Hydrate your skin:
Rely on good, natural moisturizers with neem and aloe extracts to keep your skin externally moisturized and heal and nourish the damaged skin. You can also pair it up with hemp seed oil to lock in the skin's natural moisture and prevent excess oil production.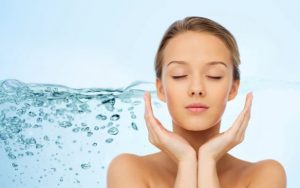 3.
Invest in a sunscreen:
Buy yourself a good, effective and known sunscreen for protecting your skin against the UV rays of the sun. The top summer skincare routine should start with a layer of sunscreen before external exposure.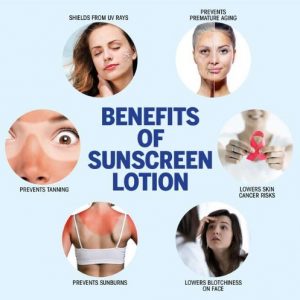 4.
Use a hair mask:
After you condition your hair, you may use a hair mask once a week to shield your hair from the sun and keep it afar from getting rough and coarse.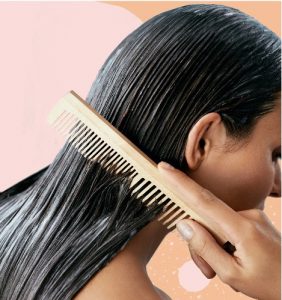 5.
Natural ingredients and homely remedies:
Use rose water post-shower and natural, self-grown aloe-vera on your face and body every day to maintain the internal temperature of your body and fight the hot weather.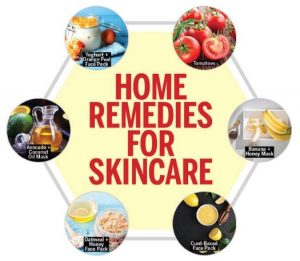 These were the top 5 best skincare and haircare tips this summer season.